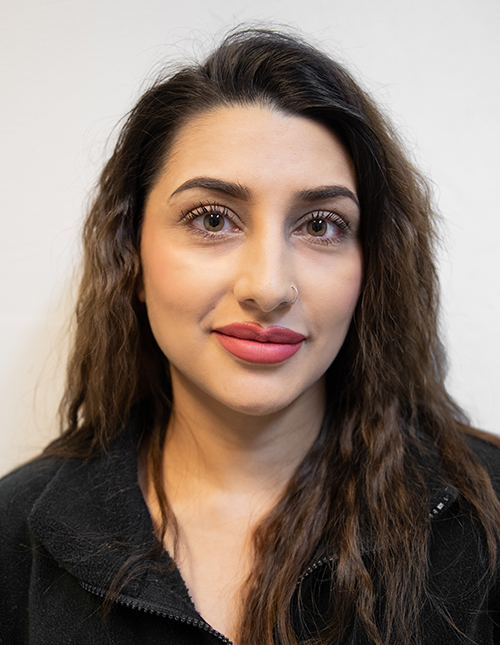 Aneeqah Ayub
Receptionist
I have been a receptionist at The Curve from the start. Always happy to help and bring positive vibes at The Curve. After all, we are a ladies only gym and nothing is more empowering than women lifting women (not literally obviously, even though we have some very strong women)… but yes, GIRL POWER all the way!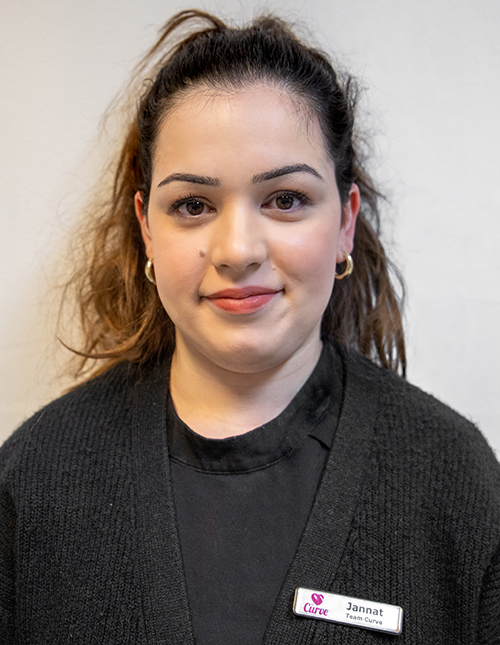 Jannat Reyasat
Customer Service/Reception
Hi, I'm part of the admin team here at The Curve. I would describe myself as someone who is positive, passionate about what I do. I'm always ready to help others and striving to do better.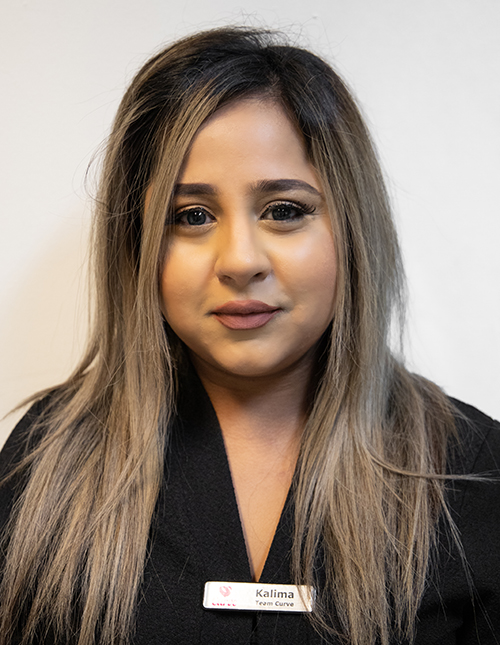 Kalima Zaib
Customer Service / Receptionist
Hi My name is Kalima. I am a receptionist here at The Curve Ladies Only gym. I enjoy working with people, encouraging them to participate in physical activity, helping to promote a sense of confidence, well-being and achievement and I am prepared to go that extra mile to help anyone out.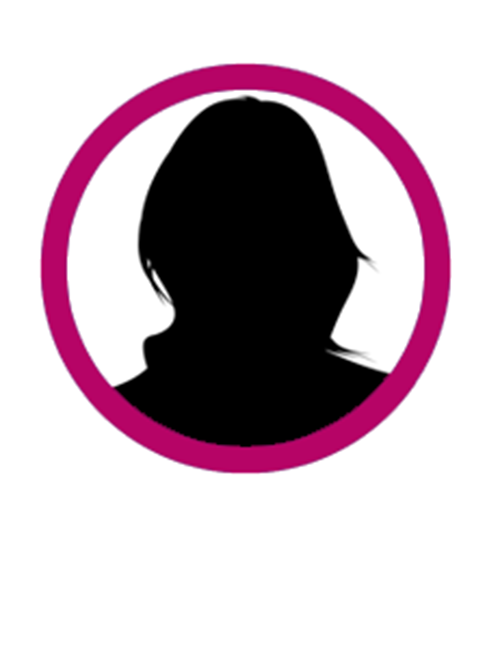 Noshin Kosar
Curve Ambassador/Fitness/PT
Hello, Salaam, Namaste, Hola! I'm Noshin, your resident Fitness Coach, PT and Club Ambassador. Fitness is my passion – My pride lies in your achievements and making an impact on the lives of women both mentally and physically. My journey is now YOUR journey and my promise to you is I will do my utmost to help you be the best version of You. I am everyone's friend, the Curve is my baby, and together, we are a VIBE!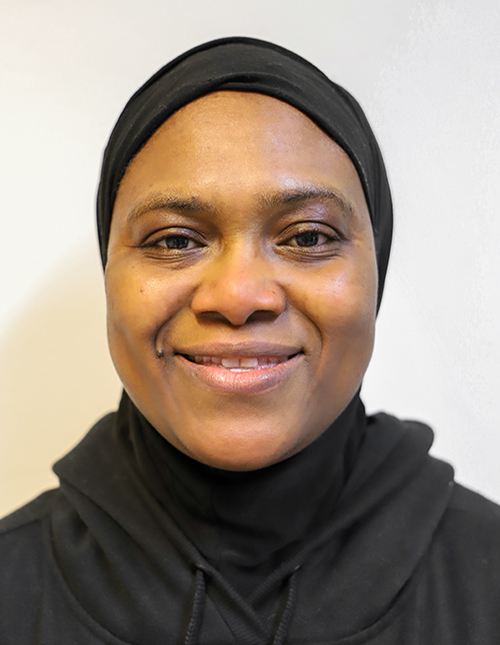 Aisha Mac
Housekeeper
Hello I'm Aisha … I've been at The Curve since 2014 and this is like a second home to me. I'm the main housekeeper here, making sure that The Curve is clean for all members. It is important to me that members have a clean, safe environment to work out in. I have made a lot of friends with members; they and the staff are great.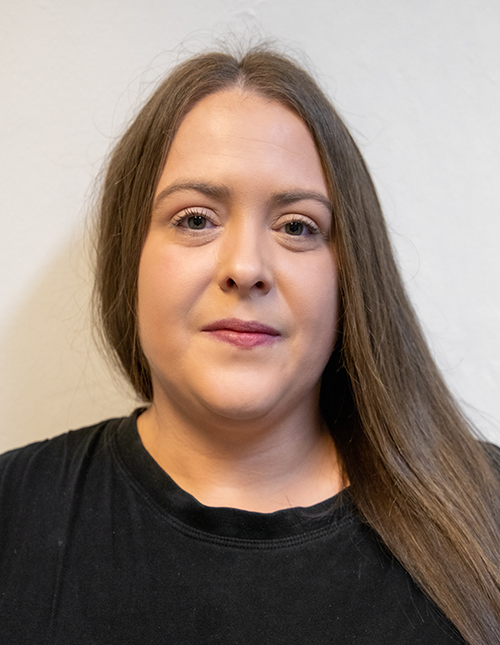 Keeleigh Milner
Housekeeper
Hi, I'm Keeleigh working alongside Aisha in keeping The Curve fresh, cleansed, and clean for all the lovely members. I enjoy working with all the great staff at the gym as they make the gym a welcoming place to be and always there to offer any help.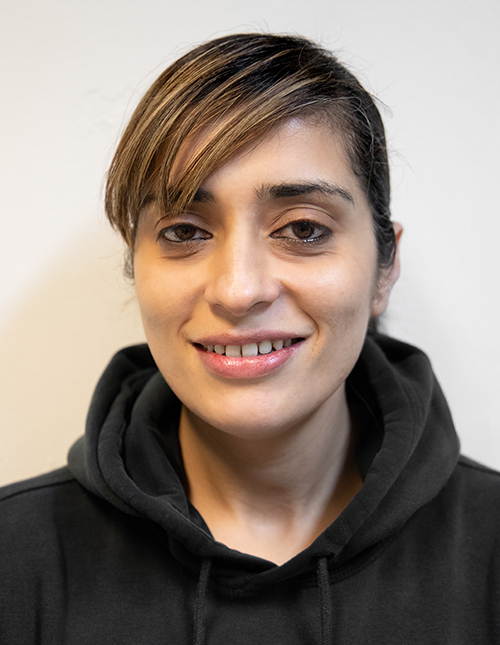 Saf Kosar
Duty/Fitness Manager
I come from a specialised background in working predominantly with women in a female-only environment. In my 7 years of experience, I have supported various women to lose a combined total of 100+kg's. I specialise in the following areas: • Weight Loss • Body Fat Reduction • Muscle and Tone Development • Strength Training • Nutritional Guidance • Body Confidence • Overall General Fitness
Anna Pendleton
Class Instructor
Hi I'm Anna known as Mad Anna, energetic, motivating and fun. Looking to assist all to reach their goals!!! Whether it's stress release, weight loss, toning or promoting health. My motto is no excuses only options!!!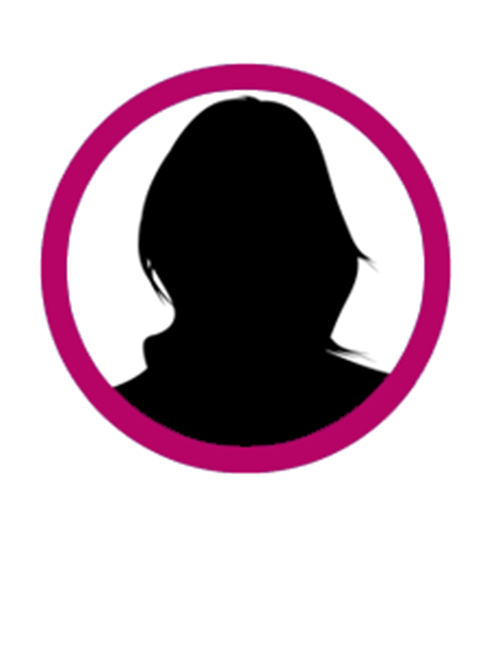 Seema
Class Instructor
With a background as a dance instructor, Seema wanted to offer dance but with a focus on fitness, so Desi Dance was born! This is an exclusive class in Bradford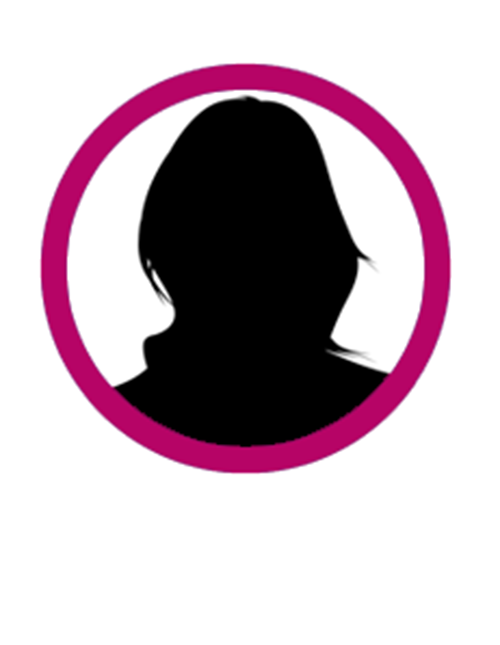 Faiza
Receptionist
Hi, I'm Faiza. I am known as productive and very considerate when welcoming anyone into the gym. I am also very passionate about my job. Despite being the receptionist, I always try to offer my service elsewhere if needed. Even though I am a new member of the team, this gym has grown on me and welcomed me with open arms and I will dedicate the same time and effort towards the members.